Production Design,
Costume Design & Makeup
Costume pieces were gathered together and then improvised the day of shooting. The makeup, hair, and ensembles were never practiced and completely on a whim! I hand-crafted the crown ahead of time using sticks, twine, paint, and fake plants.
Second biggest challenge? The Scar!
​
Felix's character represents the beauty and danger of freedom. In the film he's a street dancer, but his tattered military jacket and long scar suggest a darker past. I wanted the scar to look deep and realistic, especially when up against the high quality RED.
More to come!
Miscellaneous
Hair & Makeup
White Witch
Silver paint makeup and crown made from hot glue.
Eustace
I created scales from cooled pieces of hot glue that I painted than stuck to the model's face. Shading added with more makeup.
Aslan
Eye liner and costume.
Daisies
I glued wild daisies to my face.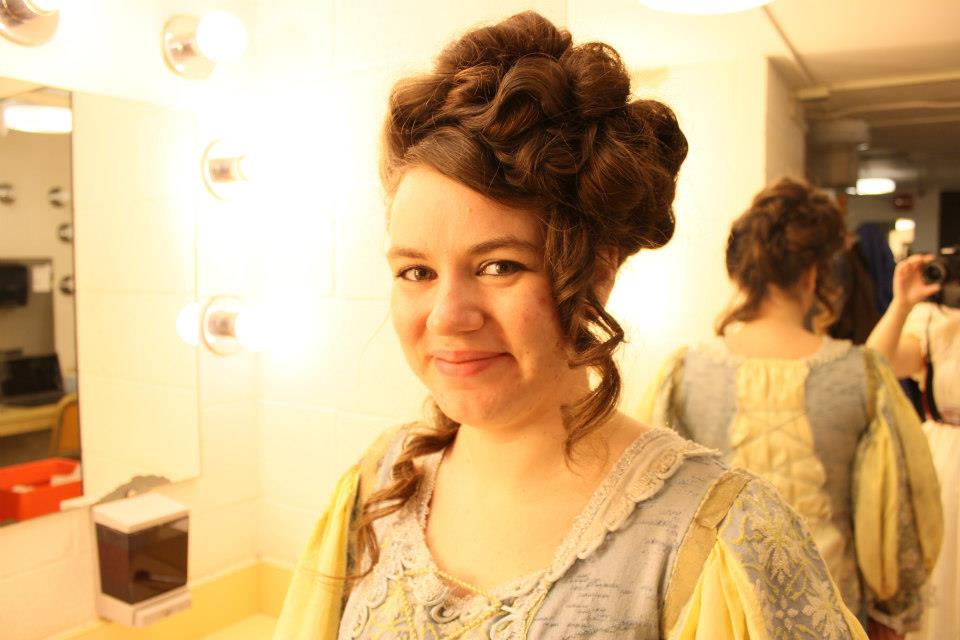 Victorian Hair
Sometimes I do lots of hair.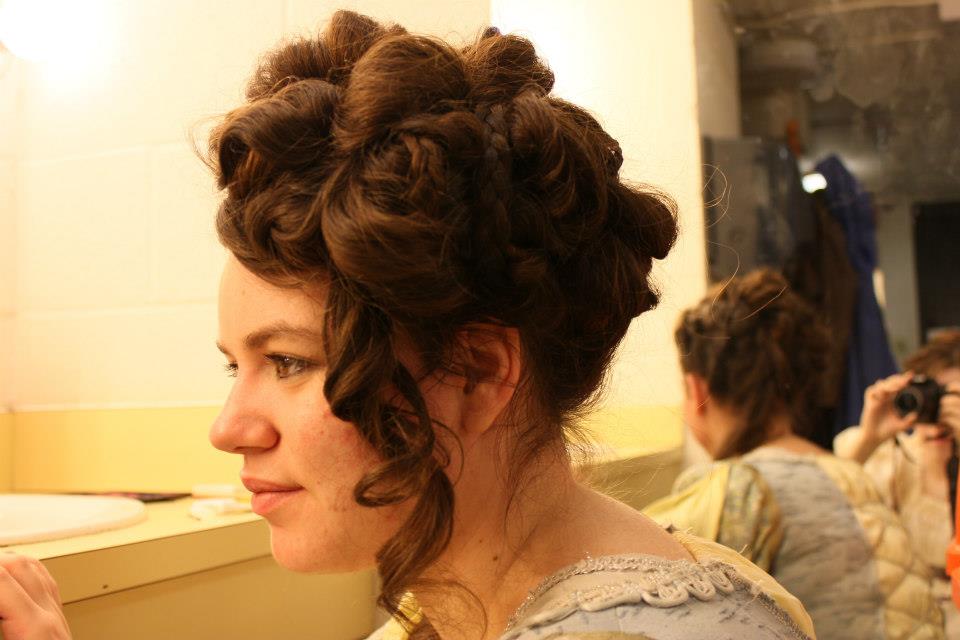 Victorian Hair
Lots and lots.
Birch Belt for HR
I created a belt made out of birch bark for an ethereal character who grows hope in a garden in the woods.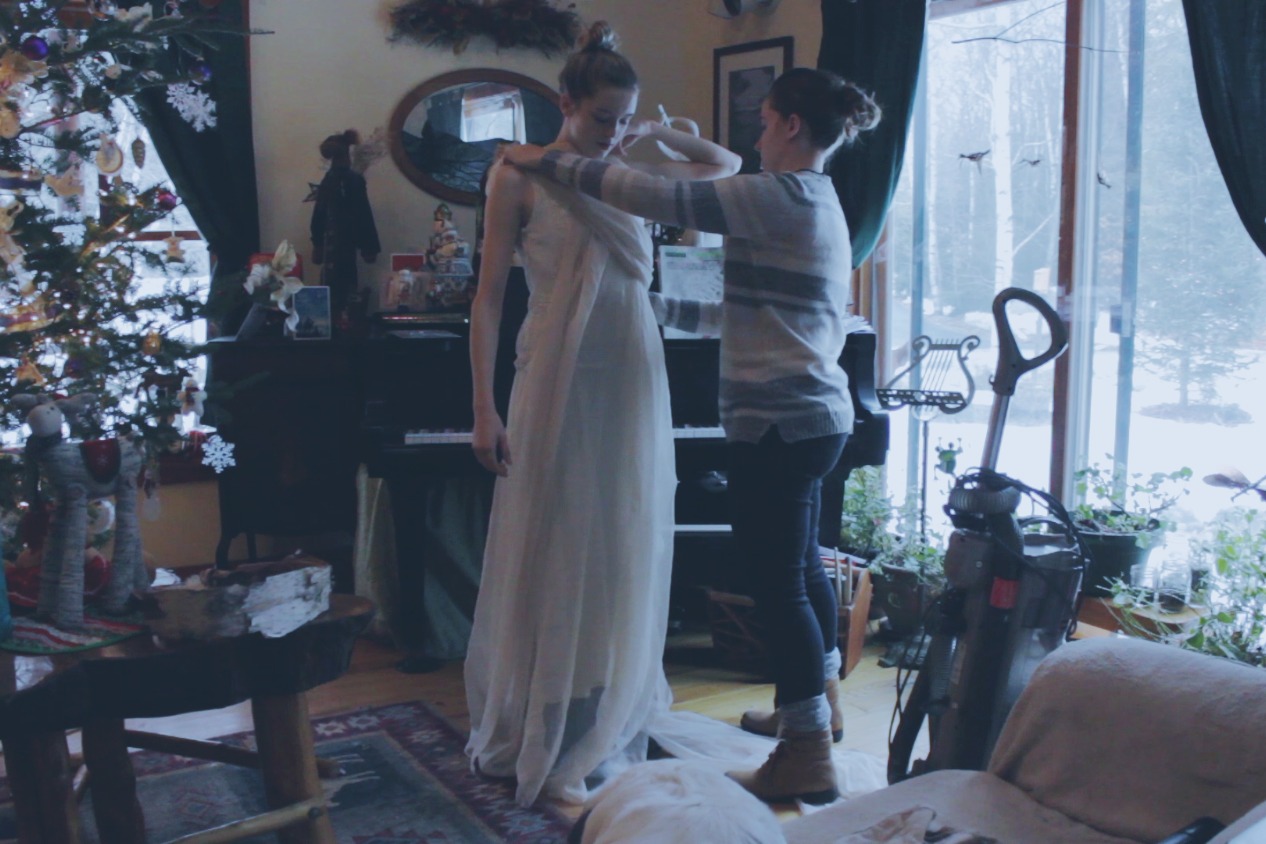 Hope's Dress
I created the dress that the ethereal garderner wears wit a skirt, lace shirt, and a curtain sheer.
Evil Witch
For a small project, self, witch makeup.